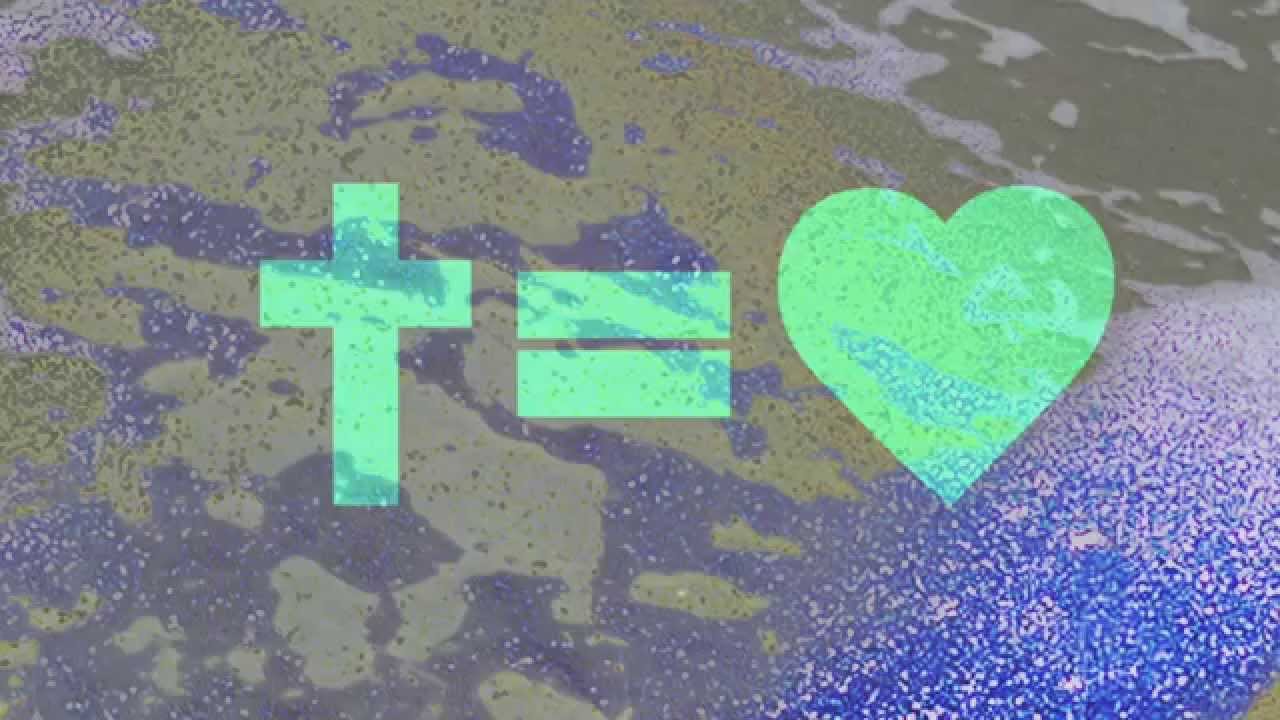 Whether you are new to LifeChurch family or have been part of the family for a while, our desire is to help you grow and thrive. We believe that in order to thrive and be healthy, one must be planted in the House of God for growth. In the Kingdom of God you never "arrive", meaning, we must always be postured for growth. Here are some key steps to seeking growth within our LifeChurch Siemreap family!
Simple steps
Getting Planted in God's House
Fill out the Connect Card.
Filling in Connect Card allows us to add you to our email list. Every week, an email will hit your inbox with the latest church updates.
Info Desk
Join us for a short gathering directly following every service, It's the perfect time to learn about LifeChurch and connect with our leaders. No need to sign up!
Attend iServe Course.
iServe is a 3-week introduction to our heartbeat and culture. It happens every Thursday evening,  iServe is the perfect opportunity to know LifeChurch.
welcome
We Gather Every Sunday
Sundays 3–5pm
@TIM'S PLACE
Worship Service
All worship experiences at LifeChurch are comprised of two primary elements: Inspiring worship and a practical message.
Studying God's Word
We are committed to making your time with us a creative, compelling, and challenging presentation of God's Truth.
Meeting Friends
Grab a cup of coffee, tea or juice and join LifeChurch folks around the table after the Service and make friends.